65% of people who own an Amazon Echo or Google Home can't imagine to going back to the days before they had a smart speaker
GeoMarketing
Did this article interest you?
Want to chat about it?
A New Pixel, Video Device, Voice Assistant, And AI: Here's What Google Announced Today
We'll likely hear more details about the newest version of Android, and perhaps that scarily good voice bot that can make phone calls on your behalf.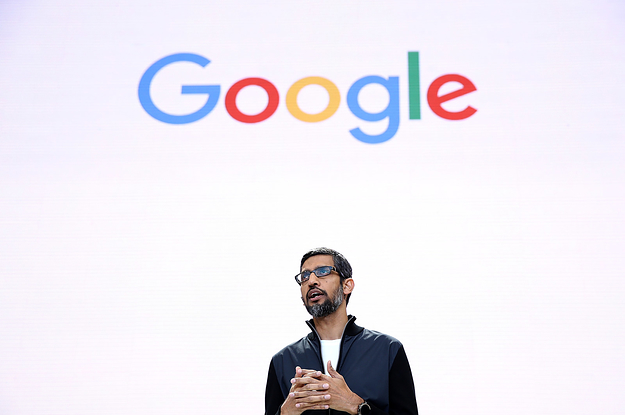 ---
At today's Google I/O developer conference, CEO Sundar Pichai laid out the tech company's new goal: "building a more helpful Google for everyone." Pichai was positioning Google — which now spans far beyond search, email, and maps to phones, smart speakers, and so much more — as a friendly helping hand. His messaging stood in contrast with the growing public sentiment that tech platforms cause more harm than good.
During the nearly two-hour presentation, Google touted its artificial intelligence developments, with upcoming features like Duplex on the web that can, for example, reserve a rental car online on your behalf, and Lens, which uses your phone's camera to highlight popular menu items on physical menus. People can now ask Assistant to contact others based on their relationships like "mom" and pull restaurant reservations from your email to automatically navigate you to that destination when you get in the car. The company stressed tools centered on privacy and accessibility, and also announced a new mid-cost Pixel line as well as a smart, Assistant-powered video display device called the Google Nest Hub Max.
We thrive on establishing your voice experience
By 2020, 30% of all search queries will be conducted without a screen
Need support? Want to give feedback? Learn about the path we are blazing? Whatever it is, we're here to help.